Frequently Asked Questions
Why choose Kiwi Eyes Company?
Kiwi Eyes specializes in bright and airy, fine art, documentary style wedding photography. We make sure to take many candid photos of your wedding and guests' joyful celebration throughout the day. We also take some time; usually between your ceremony and reception, to guide you and your wedding party or special guests into classic and contemporary poses so you can have styled, gorgeous group shots as well. 
Our primary focus is on providing every client with unobtrusive, professional photography services that allow the wedding festivities to carry on, uninterrupted by our work. With our low-key and quiet style we are able to capture the precious details and once-in-a-lifetime moments without disturbing the natural flow of your day. 
Do you sign a contract with the customer?
Yes, once you confirm a package, we send you a PDF contract, it needs you sign the last page and send us either by printing or on a screenshot in your phone.
Do I need to make a deposit to book my wedding date?
Yes, our deposit is $200 and the rest up to your wedding date.
What will happen to our reservation if Lockdown (Covid) happens? Do you have exemption to work? Will the deposit be returned to us? Do you accept postponing?
If lockdown happens on your wedding day and you are not allowed to have it, based on your decision, we accept postponing or full refund of your deposit.
once you confirm one of our packages, we send you a contract and needs you sign the last page, once the deposit ($200) paid, your booking is confirmed.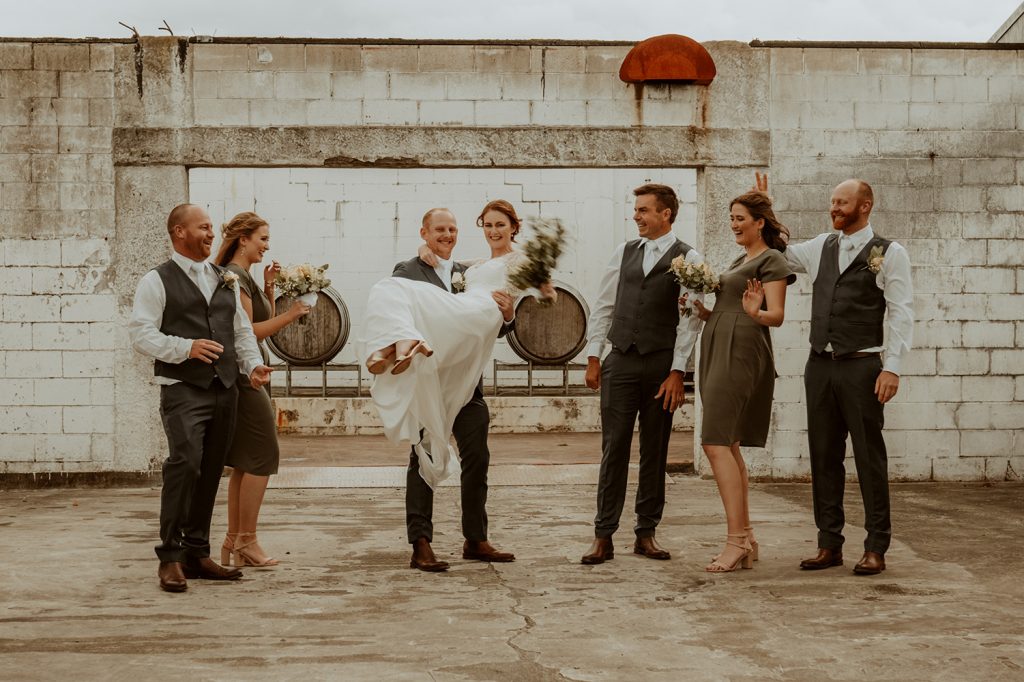 As soon as possible as we get a lot of booking requests every day!
Can I customize a package to fit my needs?
of course, contact us and share what you wish and some information about your wedding, we offer you our best price.
Have you ever shot a wedding at our ceremony and reception venue? If not, do you plan to check the venues out in advance?
We have weddings at most weddings in New Zealand cities and are quite familiar with the wedding venues, however we can visit your wedding venue before the wedding.
When will we get our wedding images?
Photos get ready from 1 week to 3 weeks, videos get ready from 2 weeks to 4 weeks.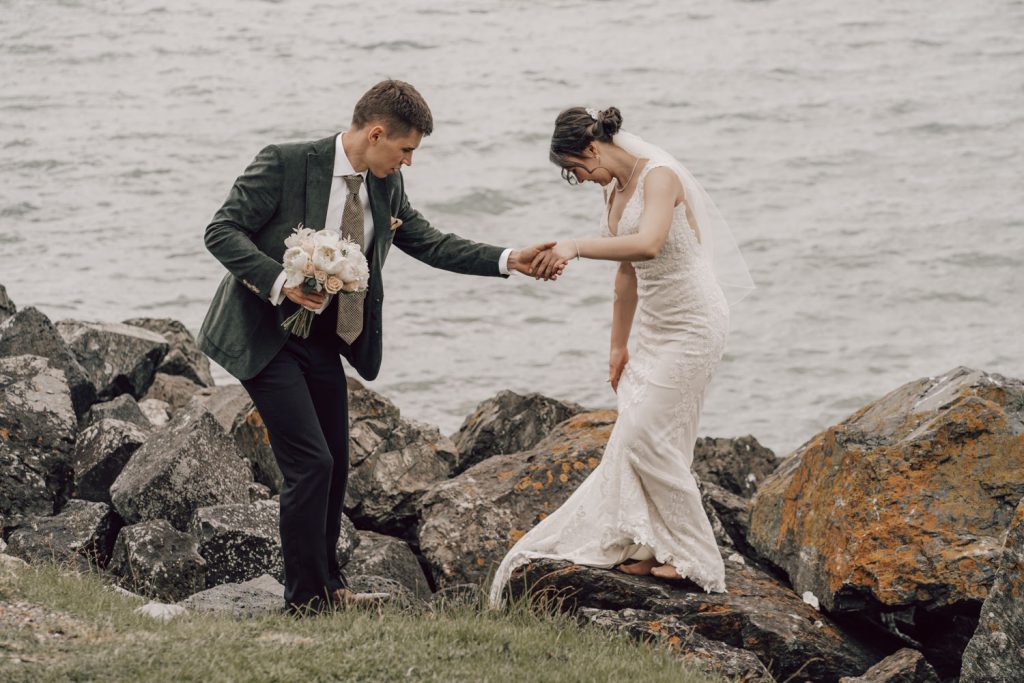 We have three branches in New Zealand, Wellington, Auckland, Christchurch, however our main office is in Auckland.
Do you have customer reviews?
We will help you plan your wedding for free and share our experience with you.
we do honestly tell you which package is right for you, sometimes you have chosen an expensive package but after hearing your needs, we suggest you  a cheaper package.
Do you travel? is there any cost for it?
We provide our services throughout New Zealand and we do not charge any travel fees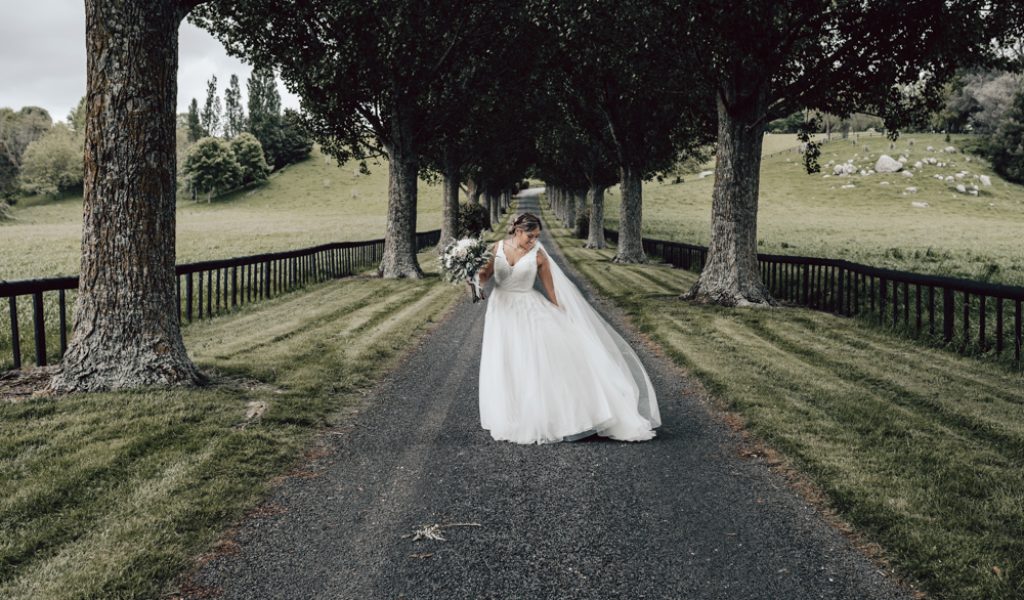 How would you describe your photography style?
After 15 years of experience in photography and filming, we can provide the customer's favorite style. We are quite strong in the field of documentary photography or posing and you can send us your favorite photos, we will consider your favorite style in photography and filming.
How long have you been shooting weddings? How many weddings have you photographed or filmed?
We have been photographing and filming weddings for more than 15 years, we have been to more than 10 countries and we have done more than 1,200 photography sessions for couples, small to big weddings.
What if it rains on our wedding day?
We do it anyway! There is no bad weather on your wedding day.  Many times rainy day weddings look much better than the sunny ones because the rain creates a special mood with unique colors.
I don't have any experience in front of camera, will you help?
Don't worry, we will be there to guide you through the shoot, that's why you have us. Nearly all couples have never been professionally photographed before. we have been doing wedding photography for long time and have learned some tricks to make the experience easy for you. we will make sure you look relaxed, natural and beautiful in your wedding photos and video.
A very comfortable photo and video session that takes place before your wedding day.
You and I choose a good day and go to nature in casual clothes for photography. Maybe to a café or anywhere that brings you meaningful memories.
Can we do Online meeting?
Yes sure, we can arrange an online meeting on Skype, Facebook, WhatsApp or Zoom. 
We use up-to-date technology, brands like Sony, Dji, Canon and else.