This love story happened in Christchurch, was where these two lovers celebrated their wedding
Exciting, getting ready time!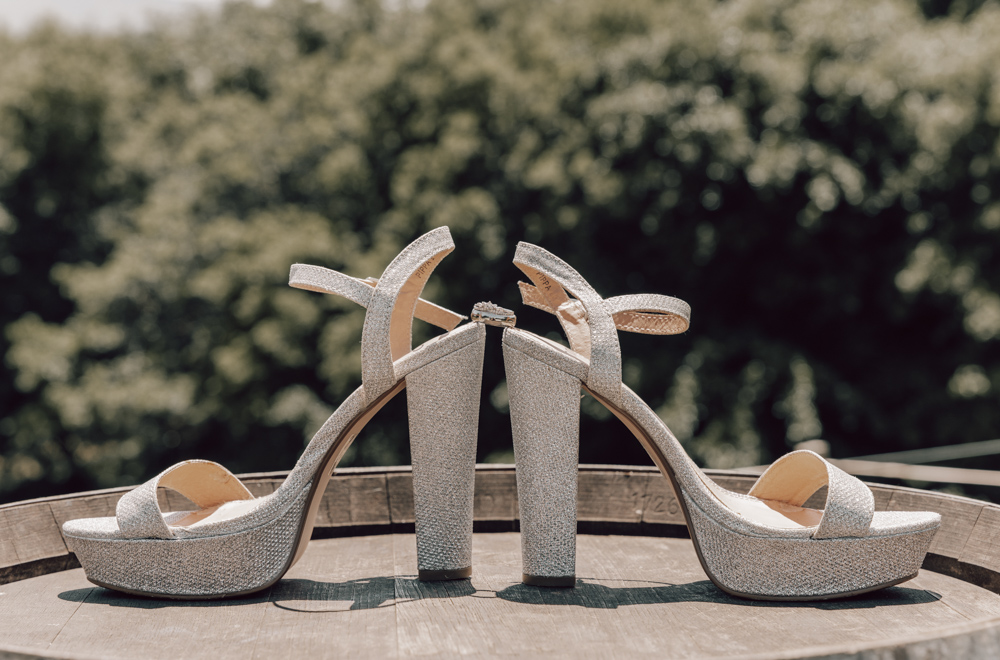 "Happiness and confidence are the prettiest things you can wear on your wedding day."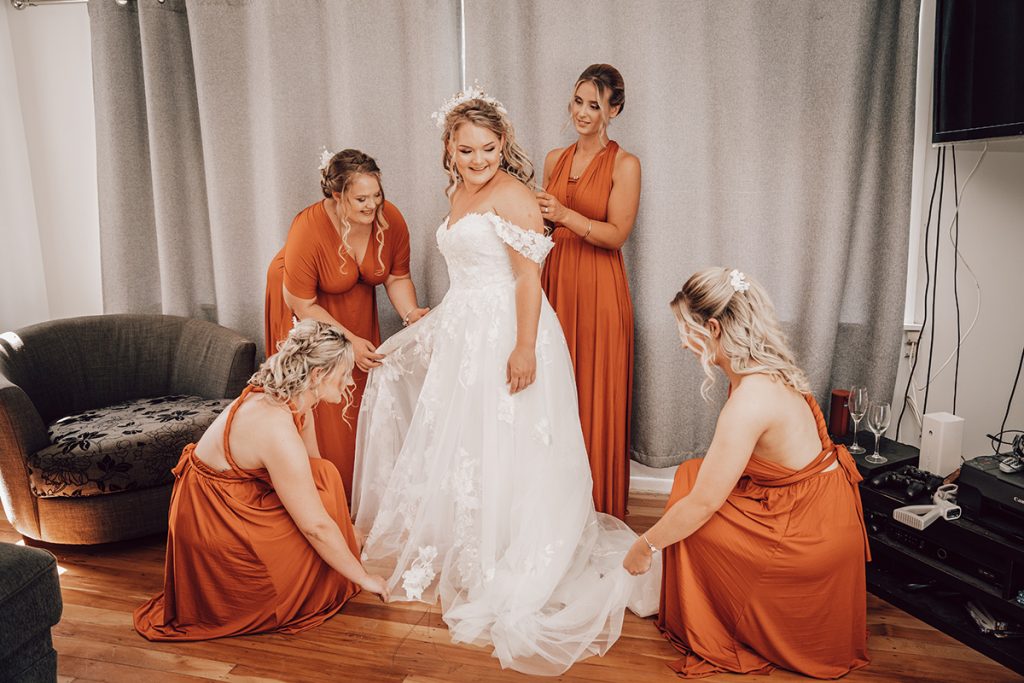 Boys, hurry up, don't be late, also, don't forget the last shot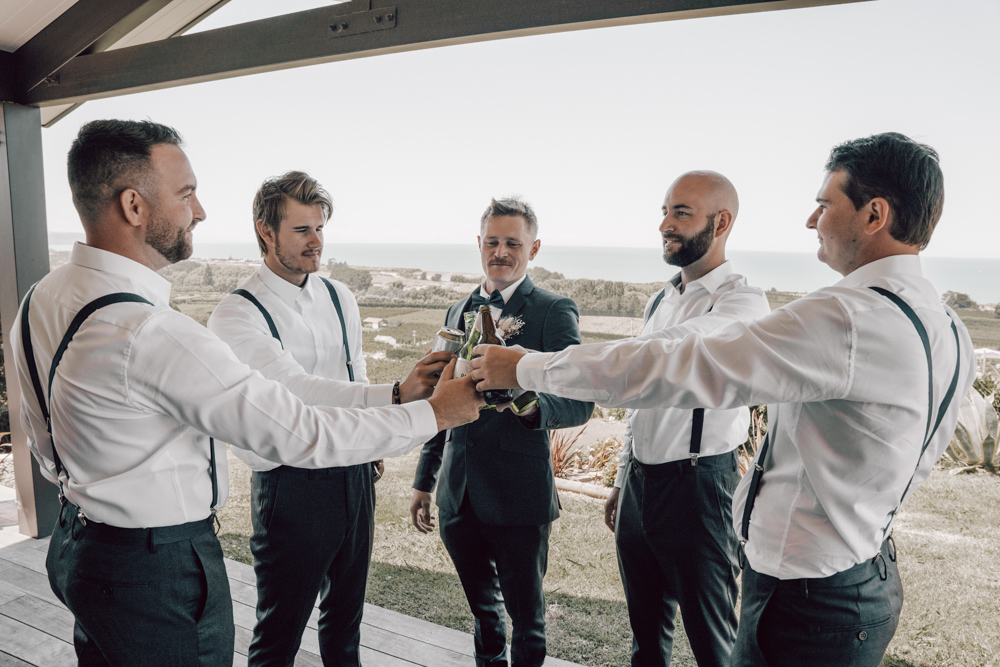 Spectacular moment of father and daughter meeting in wedding dress
Let's watch these lovers wedding video
The wedding ceremony started in a private garden
"Where words fail, music speaks."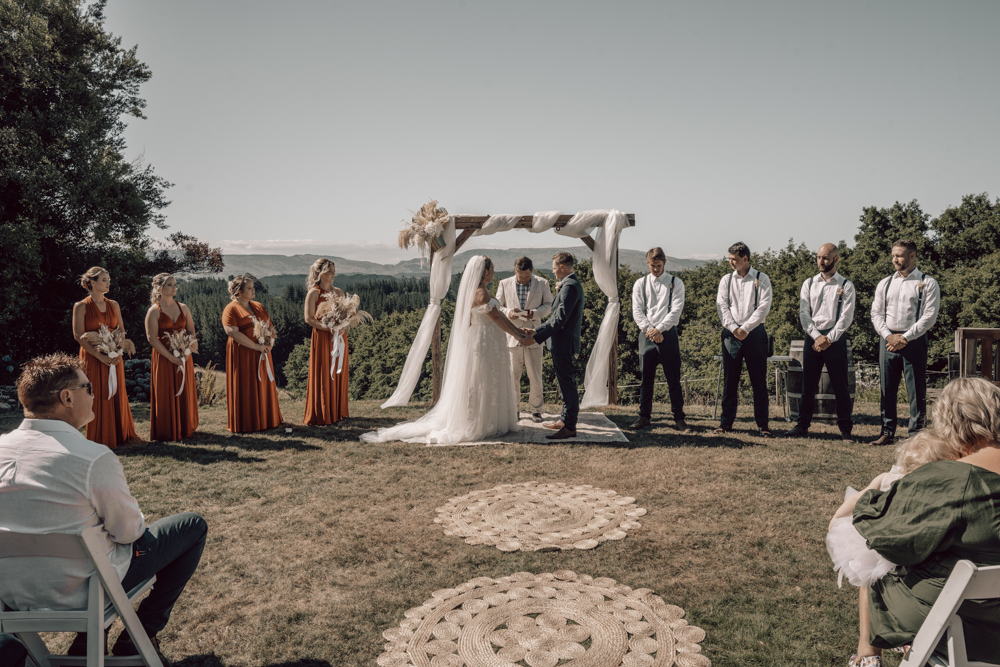 Don't forget to kiss again…
Girls, boys, let's go, it will be fun…
Never forget this day my love…
Now, time to eat, speeches, dance, cutting cake and game 🙂
I will not forget kissing you in the middle of this crowded party!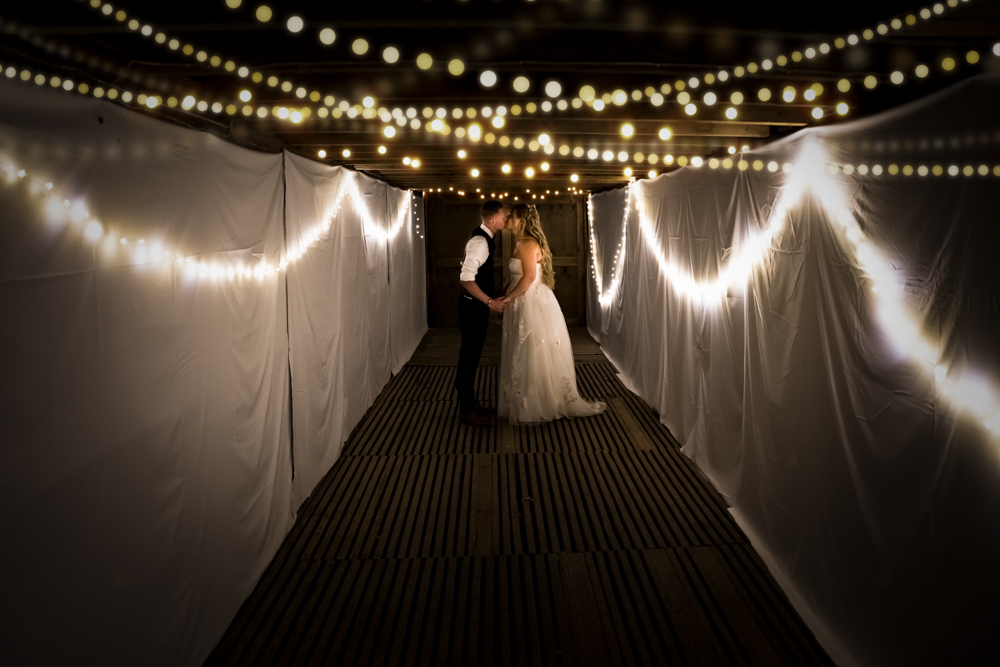 and the best part of the reception is here…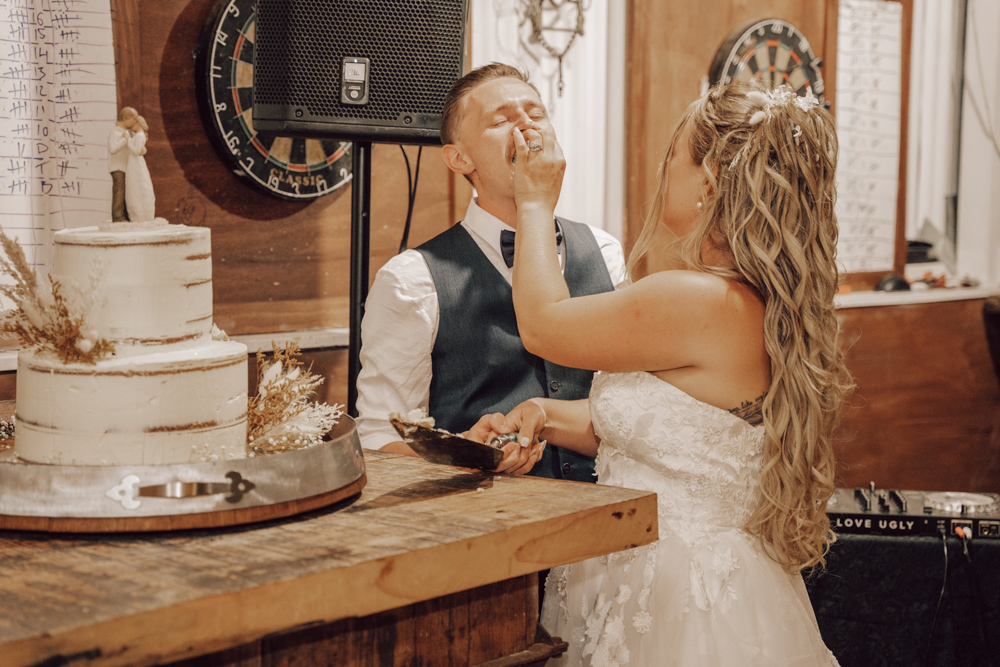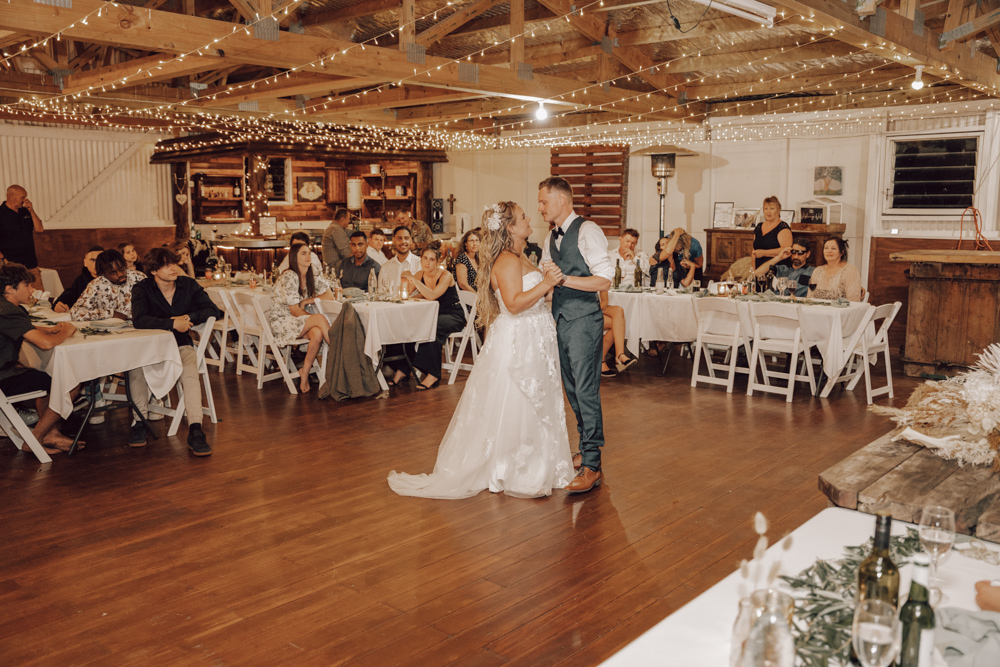 Now let's take an eternal kiss and a unique photo with the guests.