This love story happened in Christchurch, was where these two lovers celebrated their wedding
Exciting, getting ready time!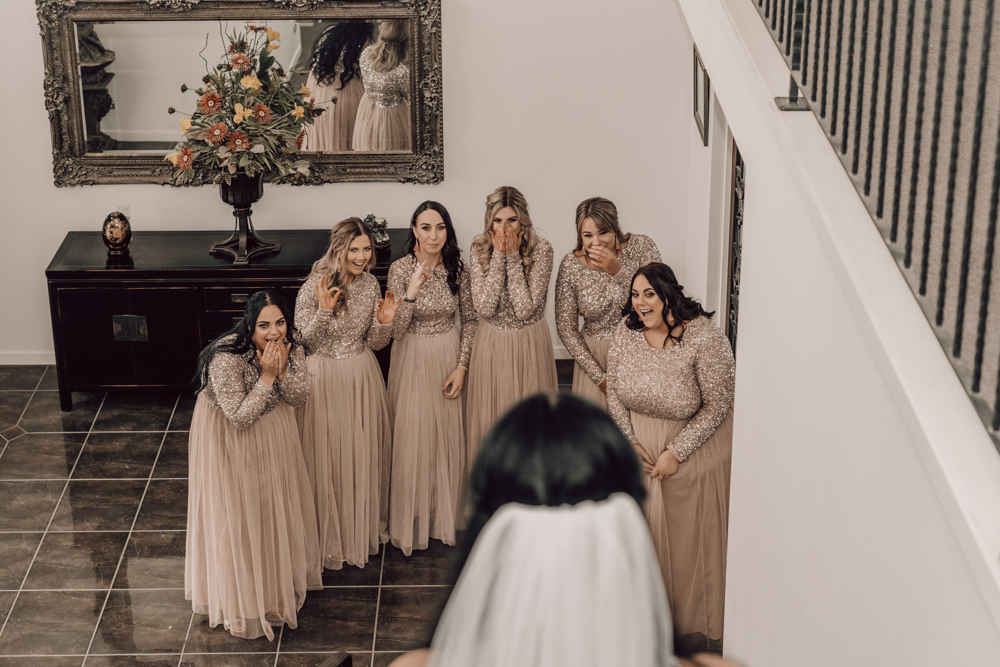 you are watching an amazing forest wedding video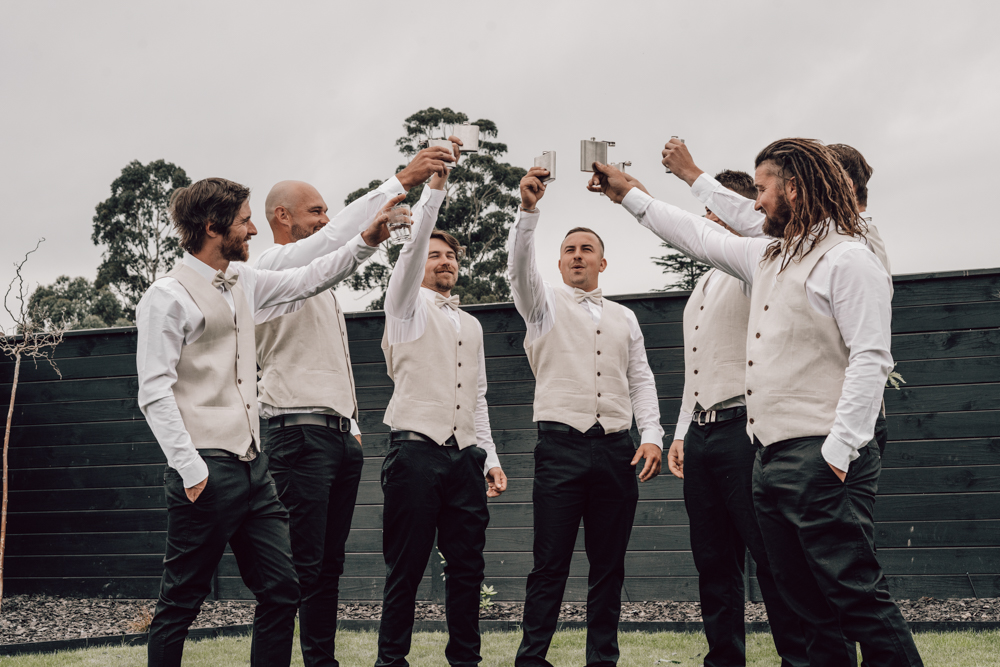 It is time to see a magnificent ceremony!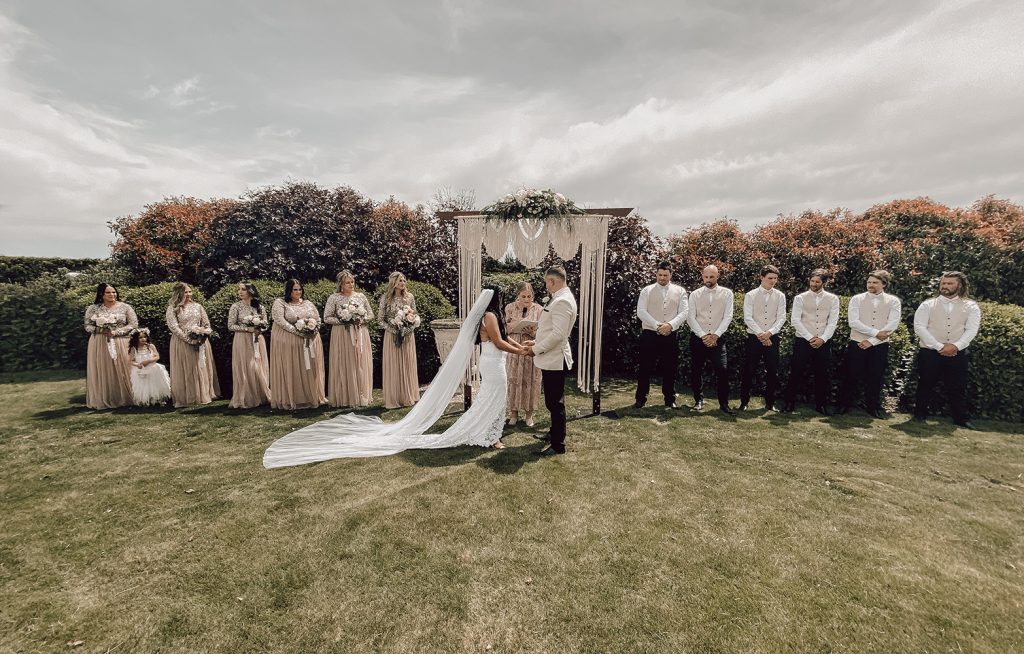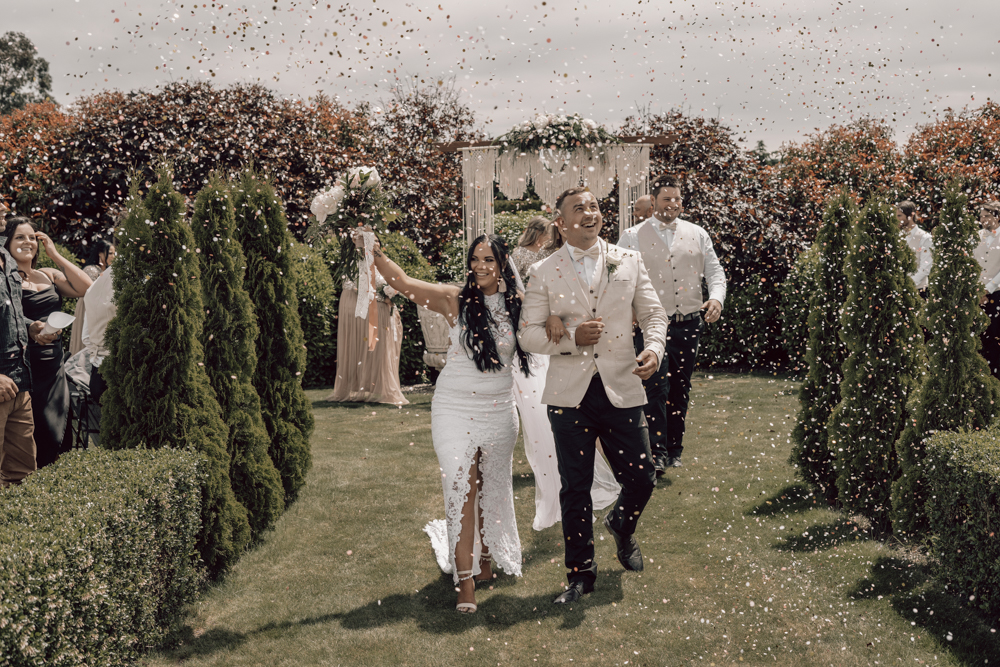 Hey lovers, let's go to the middle of the forests of this city and take pictures of love!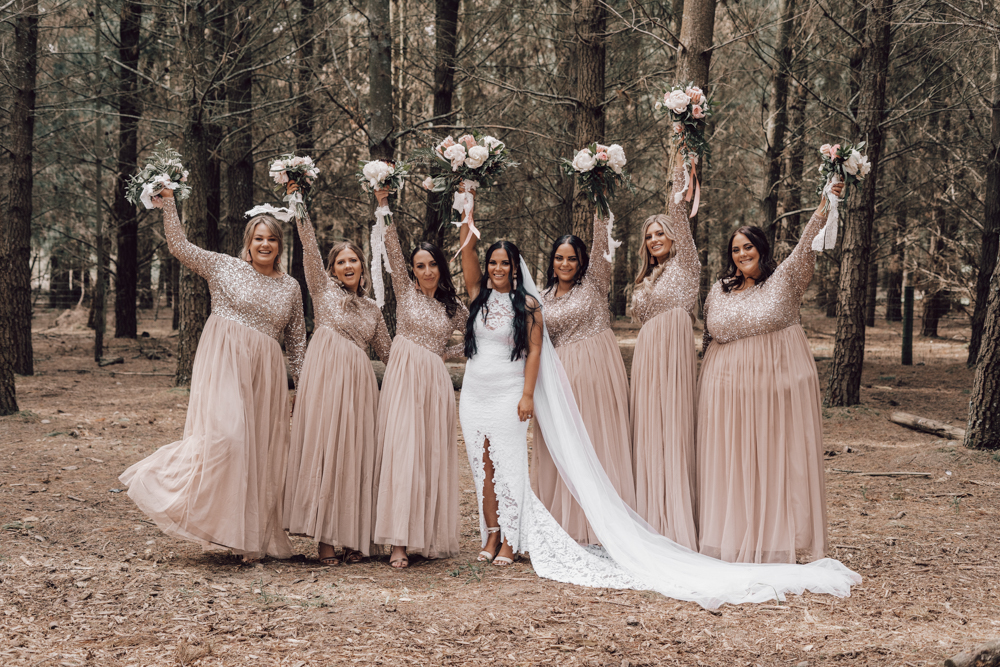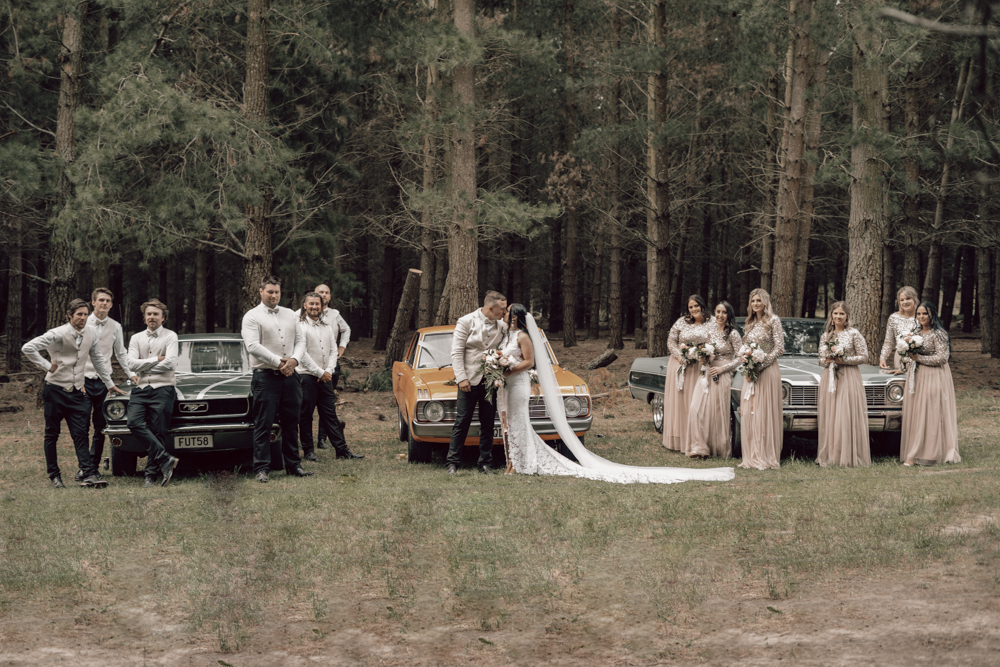 Is it possible to have a wedding without a car breakdown? lol
A great big group shot for ever!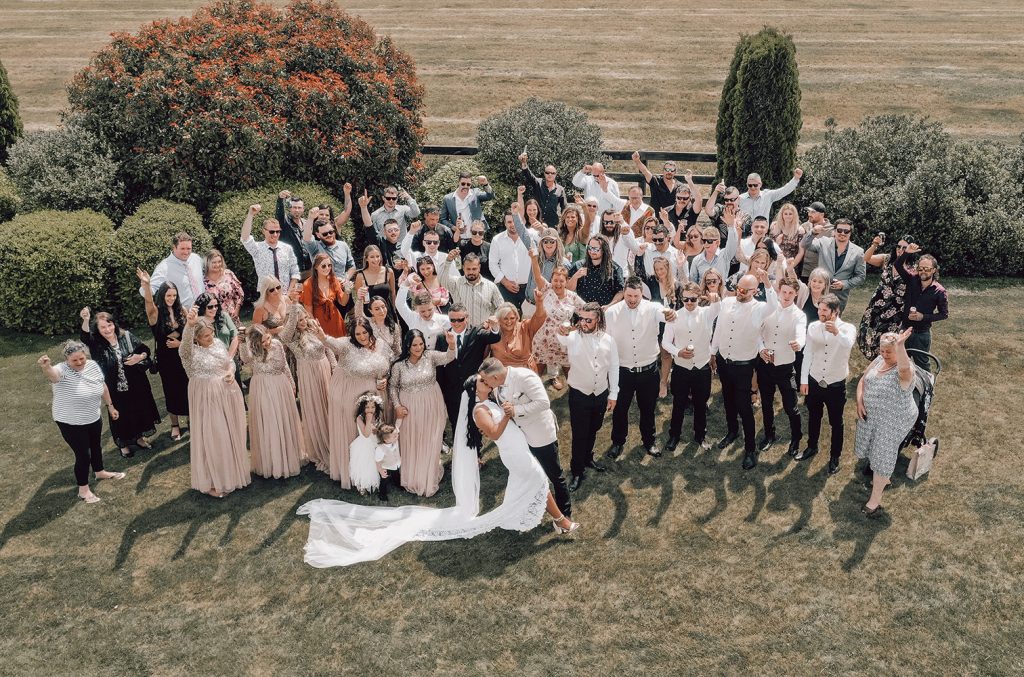 and now dance dance dance…
If I don't have some cake soon, I might die.