This love story happened in Christchurch, at The Fun Team venue, was where these two lovers celebrated their wedding
Exciting, getting ready time!
Both beautiful brides are ready…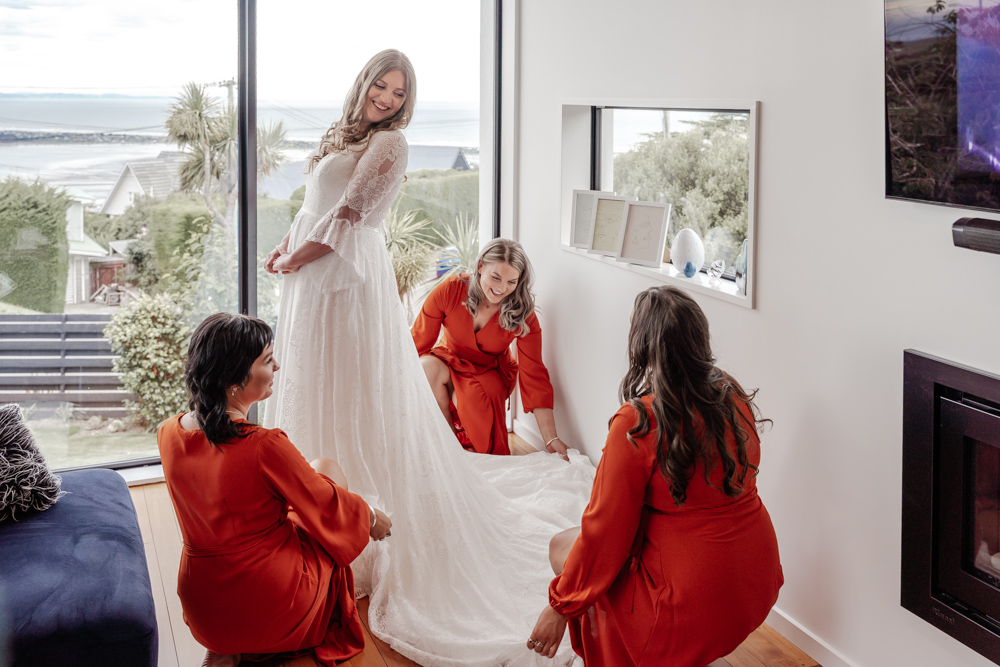 It was the time of the first meeting, when the eyes are filled with tears…
Here is the video of this amazing wedding…
It's the ceremony time and finally the moment to exchange the rings has arrived…
But it started raining and we all jumped inside…
I want your hugs, I want your kisses, I want you, all of you…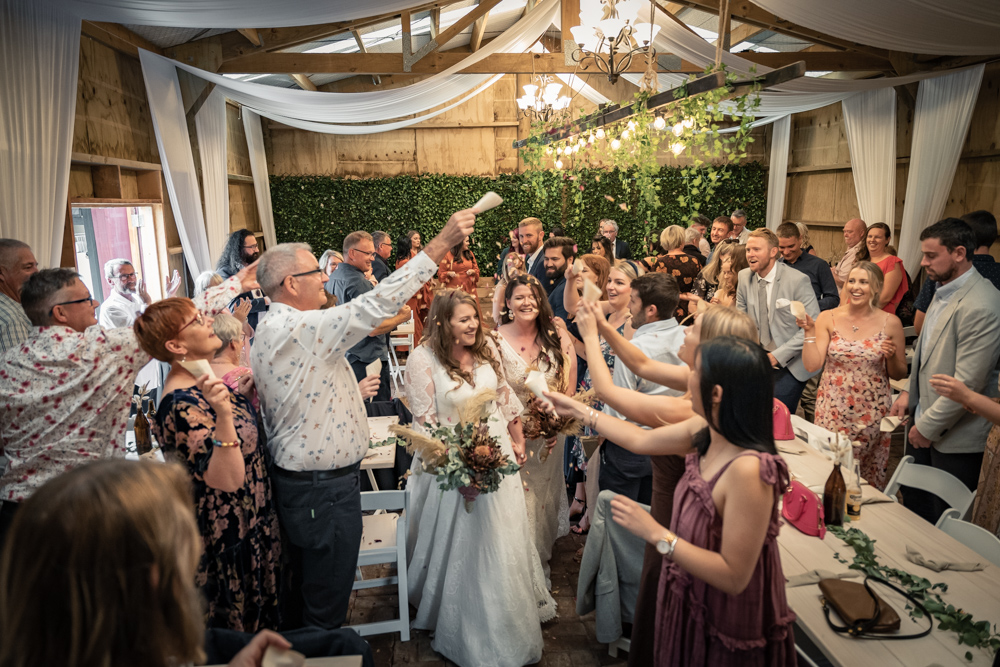 Hey friends, time we escape…
I can't look at you without wanting to kiss you…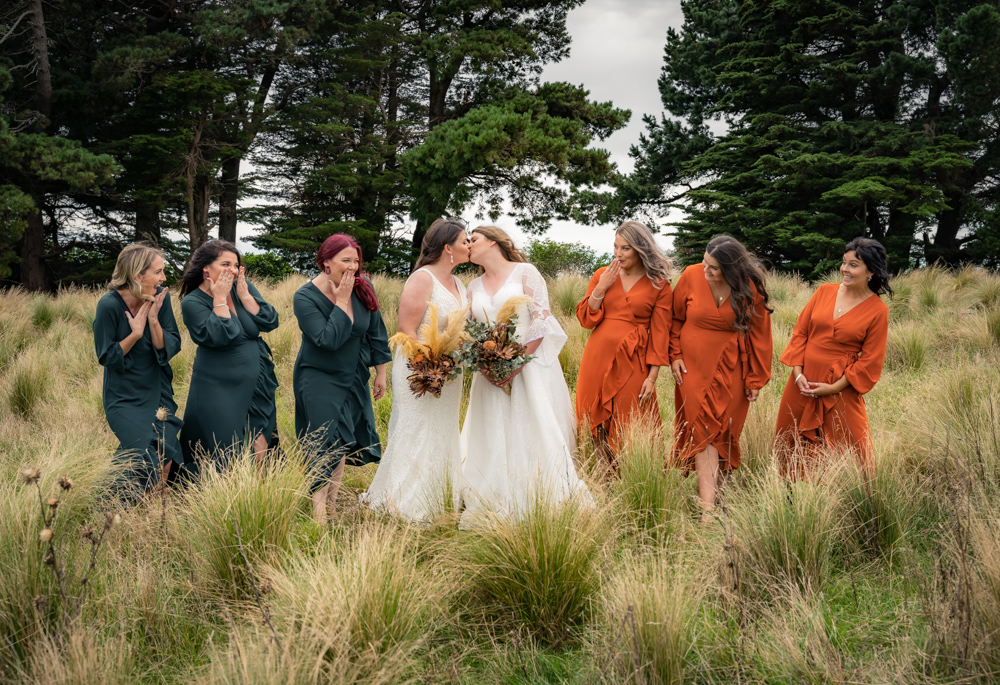 Rings symbolize commitment and promise in a wedding.
The reception begins… lovely speeches about both brides.