This love story happened at The Barn, Waimauku, was where these two lovers celebrated their wedding
Exciting, getting ready time!
Look at this great combination…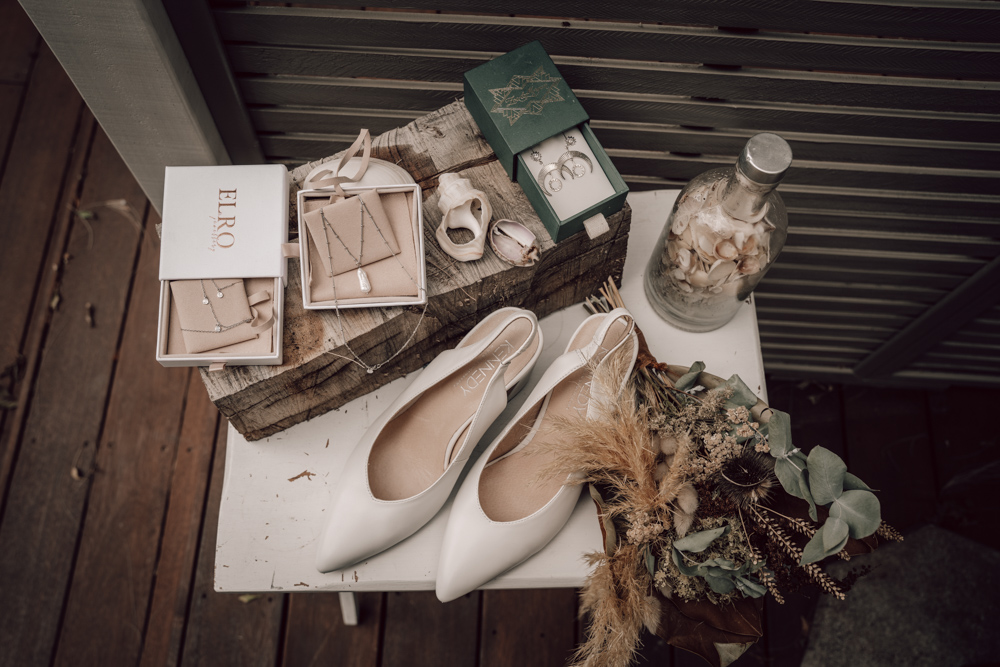 It's good we are together…
And the tears of father and daughter when they see the wedding dress.
Happy is the bride the sun shines on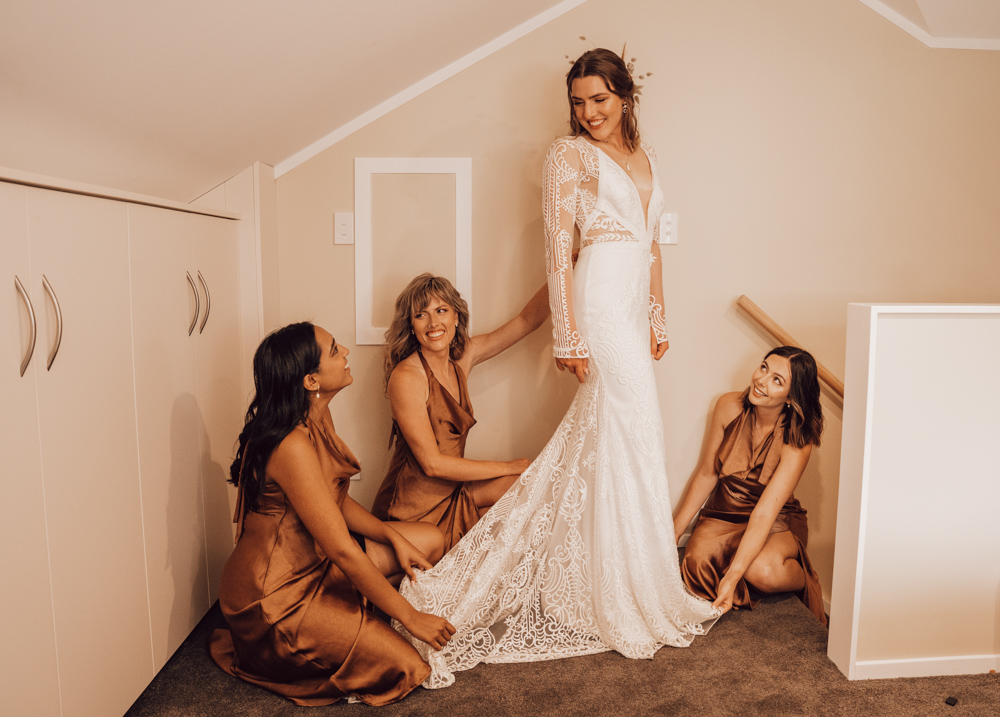 Boys do not forget the game!
There is no limit to drinking today…
The magnificent ceremony begins…
The beautiful bride sheds tears of excitement…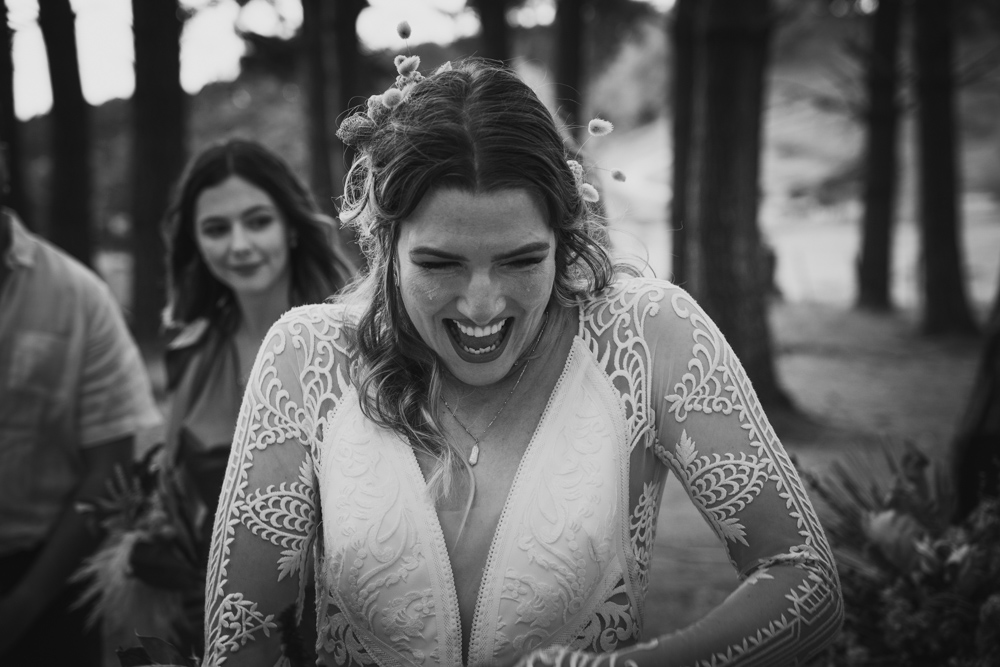 Rings symbolize commitment and promise in a wedding.
Now it's time for a big group shot with all the guests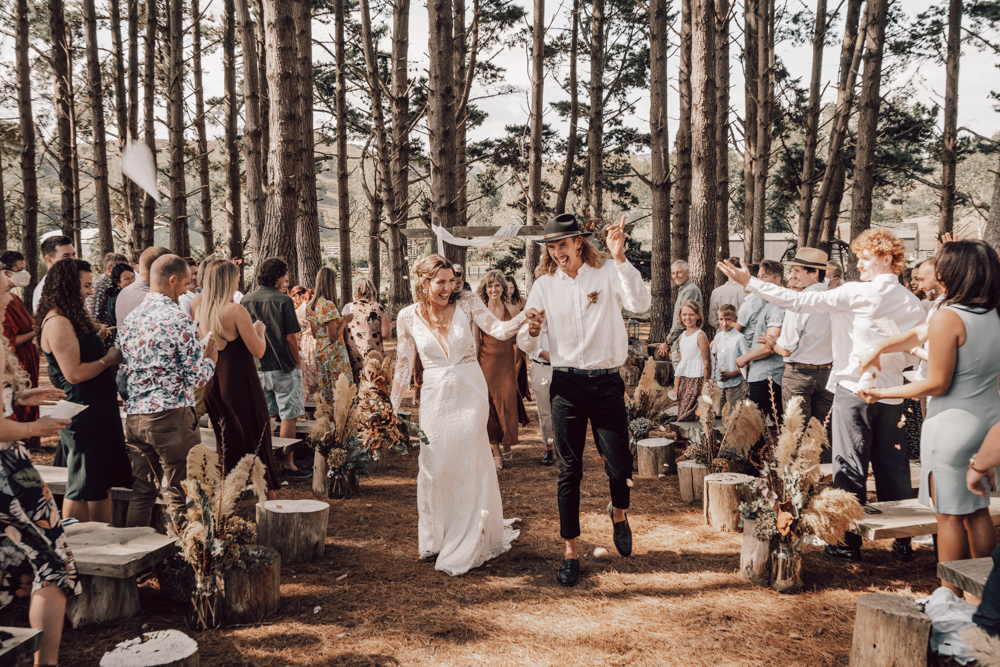 Life was meant for good friends and great adventures.
Anything is possible when you have the right people there to support you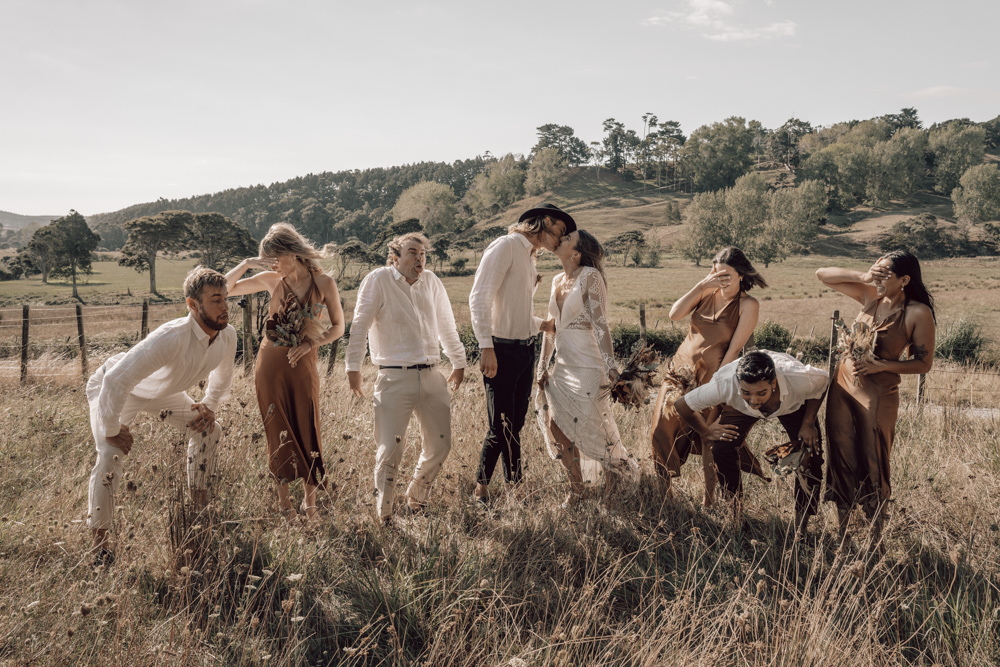 Make me immortal with a kiss
We can only learn to love by loving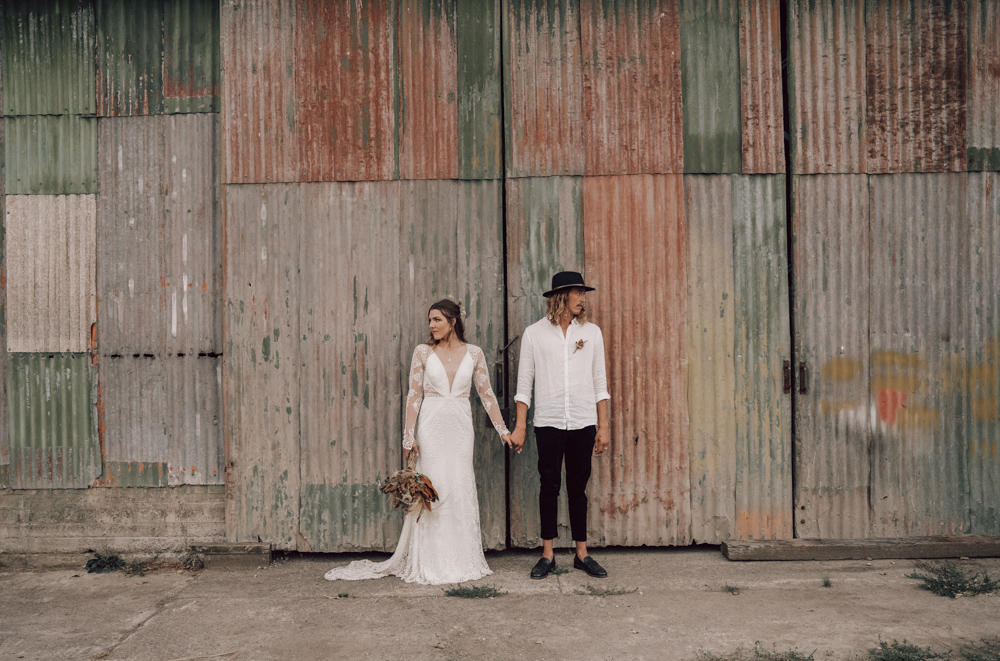 A great Boho decoration at the wedding reception 
There's nothing better than cake but more cake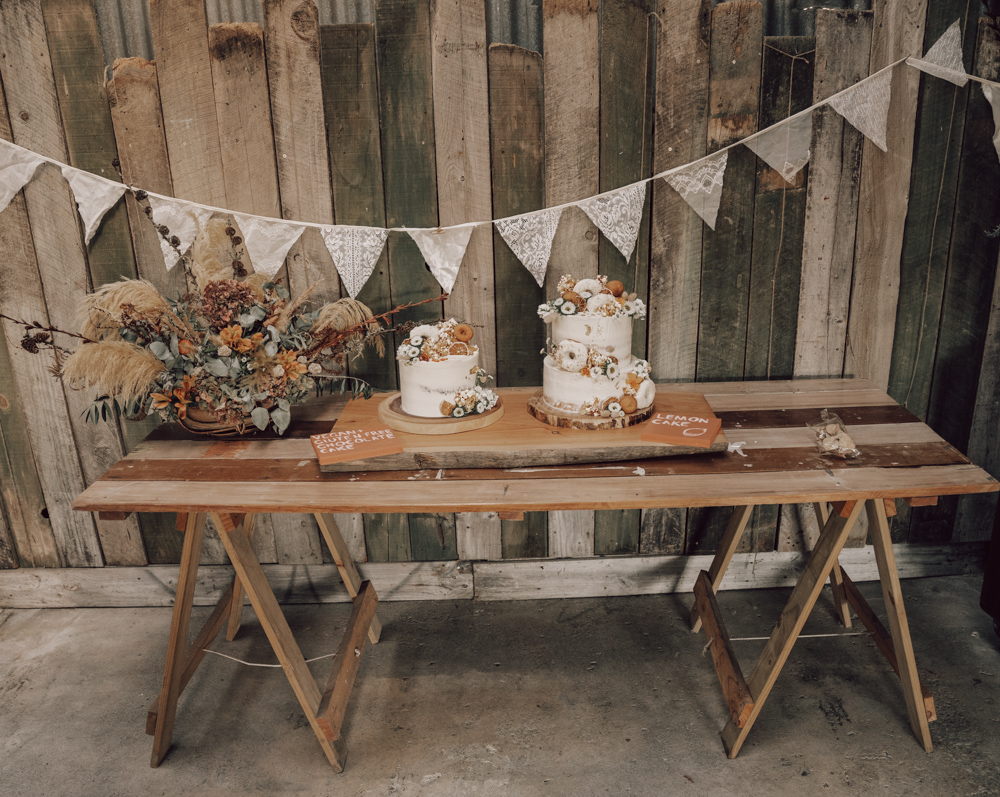 Hey , where is your great speech and let's cut the cake
Romance is the icing but love is the cake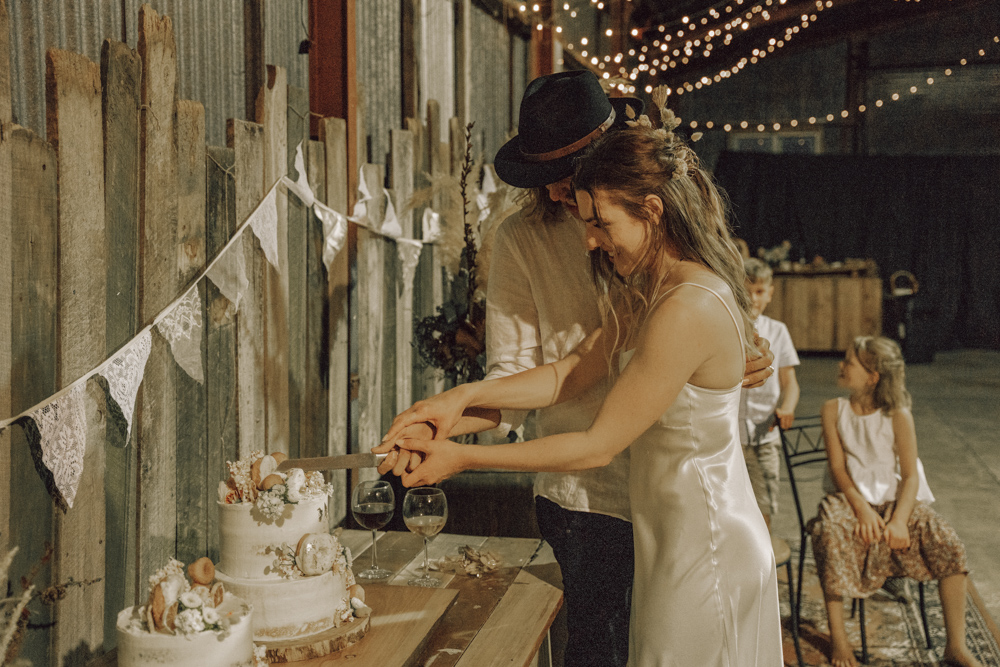 You dance love, and you dance joy, and you dance dreams.